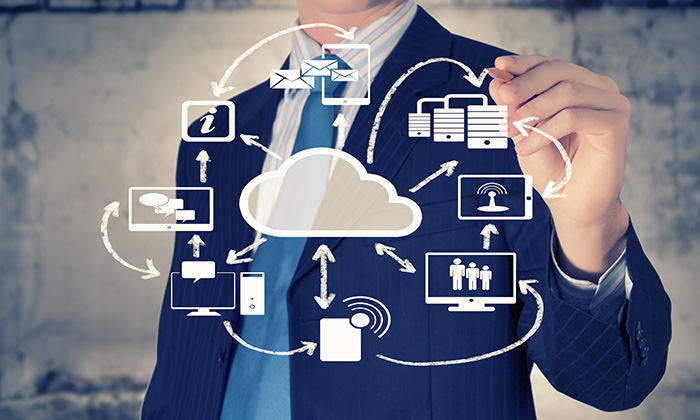 FaithTech Solutions takes a different approach than most IT companies. We work with a large number of highly rated experts throughout industry and commerce and rather than employing them on an on-going basis, we work in partnership with experts who bring up to date skills, knowledge and experience to you, our clients, for specific pieces of work / projects.
We understand how a business operates, what's important to an organization's success, and how to control costs. We apply these principles every day when it comes to your technology. We believe quick fixes to IT problems leave too much room for bigger headaches – and costs – down the road. We're in business to provide long-term, comprehensive solutions for your IT needs that put your company in a position to prosper.
Give us a problem, and we'll look at it from every angle – technical, economic, strategic – before presenting you with a solid, cost-effective solution. We do this by making sure we're in tune with your business goals. By hiring only the best certified consultants, by refining our systems and procedures every day, by developing better ways to serve you, by constantly innovating, we strengthen our business and yours.
Whether you wish to 'do things better' or 'do better things' FaithTech Solutions is just what you're looking for. Our aim is to deliver a high quality personal service without the high price tag. At FaithTech Solutions we believe that we all succeed together, our company, our employees, and you.
In short, we provide project management, consultancy, architect solution integration, customized applications, maintenance services and other related services. We also provide services to architect and implement reliable, robust and secure large scale data warehouse and computing environments. We significantly help customers gain the best insight of their own IT resources and help them manage their technology in tandem with their strategic objective.